CREATIVITY INNOVATION VISION IMAGINATION
Connected across the entire brand experience.
Circuit Media is an advertising company having an extensive work experience in Digital media production and assets management. We are continuously building our Digital media assets in the state since our inception to promote cleanliness and digital platform for all media, promotional and informational content. Digital technology are bringing rapid changes in the traditional way of doing things and getting attention everywhere because of ease of doing things. We have Digital LED Billboard at various prime locations in Uttarakhand & Uttar Pradesh including Railway stations.
"Our goal is to create purposeful work that works for your audience and your business."
LED Display advertising is one of the faster growing, most engaging advertising mediums around, with a large variety of options to take advantage of. We're experts in helping businesses find the best outdoor campaign, that will drive their message further. Circuit Media's outdoor media buying services covers all outdoor formats including billboards, posters, transit and in-mall.
All
Uttarakhand
Uttar Pradesh
New Delhi
Jammu & Kashmir
Bihar
Punjab
meet our team of creators & designers
MR. AMAN RAWAT
(3D ARTIST)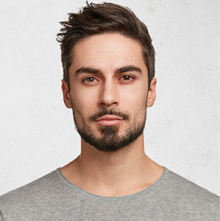 mr. nikhil rawat
(founder & ceo)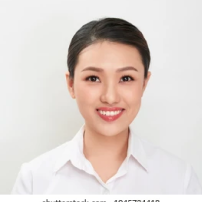 mrs. urvashi pandey
(founder & ceo)